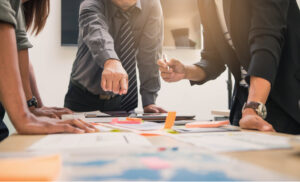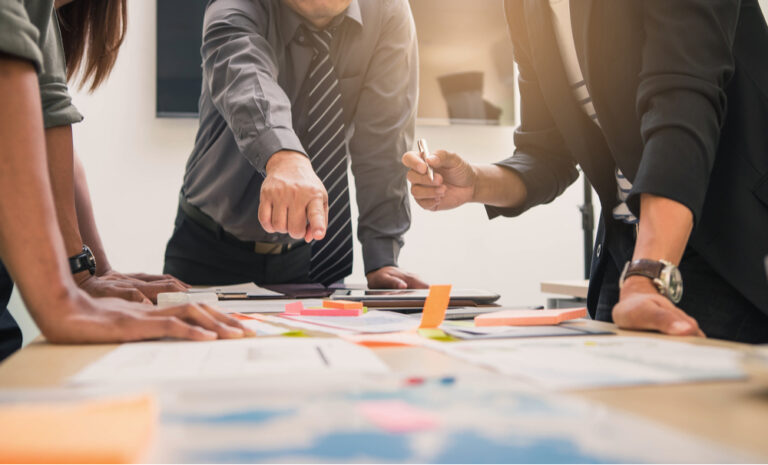 Do you know what would happen to your business if something happened to you or another key decision-maker? If not, it is time to review your business continuity plan — and business succession planning is a critically important part of the continued operation and long-term success of a small or mid-sized company. Here, our Cortland, OH succession planning attorney highlights some of the key things to know about succession planning and business continuity.
A Business Continuation Plan Should Include a Succession Plan
There is a considerable amount of confusion between business continuity planning and business succession planning. While they can (and should) go together, they are not exactly the same thing. A business continuation plan is a legal document that outlines how a company will operate during a period of disruption. In many ways, it is similar to a disaster preparedness plan. Ready.gov notes all business continuity plans should contain the following four key features:
1. Backup copies of all files, accounts, and important records
2. Information sharing that ensures business partners have access to accounts
3. A clear, well-defined strategy for carrying out day-to-day operations
4. A detailed, thorough business succession plan
Without a comprehensive business succession plan in place, a business continuity plan is simply inadequate. Whereas a business continuity plan covers some of the basic requirements for sustained operations during troubled times, succession planning puts the company in the best position to thrive over the long term. It helps to facilitate a smooth and orderly transition to the future.
What Does a Business Succession Plan Look Like?
As every company is different, every succession plan is different. To be maximally effective, a business succession plan should be carefully crafted to meet the unique needs of your Northeast Ohio business. Nonetheless, many business succession plans share a few common goals and characteristics. Here are four key objectives shared by most business succession plans:
1. Identify the future leaders of the business
2. Set up a process for the transfer of ownership when the time comes
3. Provide the business owner security in retirement
4. Protect the company in case of an unexpected emergency
With business succession plans, it is important to address all possible futures. In practice, this means that a succession plan should do two things at once. First, there should be a plan for an orderly and pre-scheduled retirement by the business owner(s). In addition to that, a business succession plan should also ensure that the company is prepared for a transition in all of the worst-case scenarios.
Get Help For Business Succession Planning in Northeast Ohio
At The Law Office of John C. Grundy, our Ohio business law attorney provides high-quality and solutions-driven advocacy to our clients. If you have any questions or concerns about business continuation, we are here to help. Contact us today to schedule your confidential, comprehensive initial consultation. We are proud to serve businesses and business owners throughout all of Northeast Ohio, including in Warren, Niles, Kinsman, Youngstown, and Boardman.