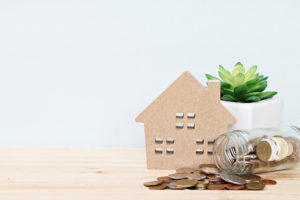 "I will get to it. I am just too busy right now, and when things slow down a bit I will do it." Every estate planner has heard those words come of a client's mouth who is now deceased and never "got to it."
It happened just yesterday to the mother of a client. I spoke with my client, and he is in a rush to make sure that his father's estate plan is in order. I reminded him of our continuing conversation about his own estate plan. "Yeah, my wife and I are still talking about it and have not made some decisions yet."
It is a little hard to make a decision after you are dead.
The Pennsylvania Dutch have a saying: "Too soon old; too late smart." True that!
If you are reading this, and the "I will get to it when things slow down" line has passed through your lips, stop what you are doing and call me or whoever your estate planner is. You will not be able to do so after you are dead, and you will leave your family spinning, just like my client and his father are spinning now.
JOHN C. GRUNDY, ESQ.
CORTLAND, OHIO
APRIL 7, 2018