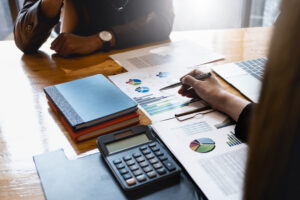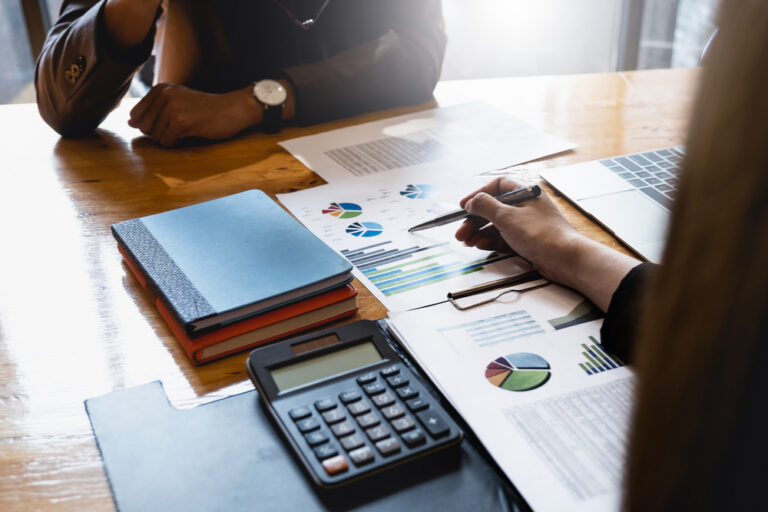 Every adult in Ohio can benefit from drafting a will. As important as it is to have a will, it is not always the most effective estate planning vehicle. In some cases, another tool, such as a revocable trust, is a more efficient way to distribute assets to your heirs. 
Revocable trusts are governed by Ohio's Trust Code (ORC Chapter 5801). We want to make sure you have the information you need to craft the best possible estate plan. Here, our Ohio estate planning attorney highlights the most important things you should know about revocable living trusts. 
What is a Revocable Trust and How Does it Work in Ohio?
A trust is a fiduciary relationship in which one party (a trustor) holds property or assets on behalf of another party (a trustee). In Ohio, individuals can set up a revocable trust as part of their estate plan. A revocable trust is also frequently known as a living trust. One of the key things to know about a revocable trust is that the grantor (the person who creates the trust) retains full control over it during the course of their life. 
What are the Benefits of Setting Up a Revocable Trust?
Revocable trusts are popular estate planning vehicles in Ohio. Unlike inheritance passed down in a will, assets included within a valid trust do not have to go through probate. Among other things, the benefits of setting up a revocable trust include: 
Ability to transfer assets outside of the time and hassle of the probate process; 
Full confidentiality, keeping your property out of the official public record; and
Ability to revise (or revoke) the trust at any time. 
You may be wondering if there are any disadvantages to using a revocable trust as an estate planning tool. The primary drawback is that there are more upfront costs associated with setting up a living trust. 
Is a Revocable Living Trust the Best Option for My Estate Plan?
It depends entirely on your personal circumstances and objectives. Living trusts are not merely for the richest members of society. Many middle-class families in Northeastern Ohio can benefit from using trusts as part of their overall estate plan. During an initial consultation, an experienced Ohio estate planning attorney can review your situation and help you determine if a revocable living trust is the right choice for you and your loved ones. 
Call Our Cortland Estate Planning Lawyers for Help With Your Case 
At The Law Office of John C. Grundy, our Ohio estate planning attorney helps to protect families and preserve their wealth. If you have questions about revocable trusts, we can help. Contact us for a no-cost initial consultation. Our estate planning would be more than happy to explain your legal options. From our law office in Cortland, we offer trust planning services throughout Northeast Ohio, including in Mahoning County, Trumbull County, and Portage County.