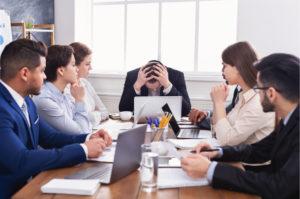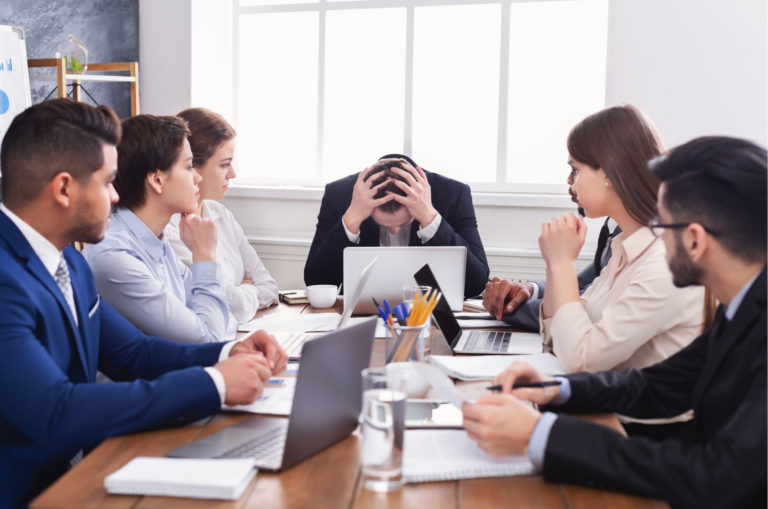 Small businesses are the backbone of Ohio's economy. According to the Small Business Administration (SBA), there are nearly 950,000 small businesses in our state. Last year, Ohio's small businesses created nearly 70,000 new jobs.
Owning and operating a company brings more than its fair share of challenges. As a small business owner, one of the last things you want to deal with is a lawsuit. Whether it is from an employee, customer, vendor/supplier, or competitor, a lawsuit has the potential to cause serious problems. You need to be proactive. Here, our Ohio business law attorney highlights four important steps to take if your company is facing a lawsuit.
Stay Calm and Understand the Complaint/Claim
First and foremost, you should take time to calmly and rationally assess any formal complaint or legal claim. In some cases, you may find that it is wholly frivolous and based on outright falsehoods. In other cases, you may determine the claim has some merit. Regardless, you need to understand the allegations before you can effectively move forward.
Note: It is generally not a good idea to respond directly to the other party — particularly if legal action is being threatened or if a lawsuit has already been filed. At this point in the process, you should work through a lawyer.
Notify Your Insurance Provider
There are many different types of business insurance policies that provide companies with financial protection against the uncertainty of a lawsuit. If your company has an insurance policy that is implicated by legal action, please be sure to notify your provider as soon as possible. Most likely, your insurance policy contains a notification requirement — meaning you have a duty to inform your insurer without delay. Failure to do so could cause major problems.
Gather All Relevant Documents and Evidence
Building a strong case is one of the keys to successfully defending/resolving a lawsuit. All strong cases rest on a foundation of carefully documented supporting evidence. Make sure you gather and preserve all relevant records. Do you have any correspondence with the individual or company that filed the lawsuit? If you do, save them.
Consult With an Experienced Ohio Business Law Attorney

For a small business, facing a lawsuit is challenging. You do not have to go through the process alone. An experienced Ohio business lawyer will be able to review the specific allegations, explain your rights and options, and help you take the appropriate action to get results. In some cases, that means working towards a settlement to halt litigation. In other cases, it means mounting an aggressive defense against a false claim.

Schedule Your Confidential Consultation Today

At The Law Office of John C. Grundy, our Ohio business lawyer is a skilled, solutions-oriented advocate for clients. If your company is facing legal action, we can help. To set up a no cost, completely confidential consultation, please contact us today. With a law office in Cortland, we are well-positioned to represent business throughout Northeast Ohio, including in Trumbull County, Ashtabula County, Portage County and Mahoning County.