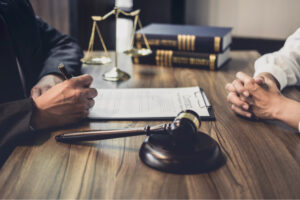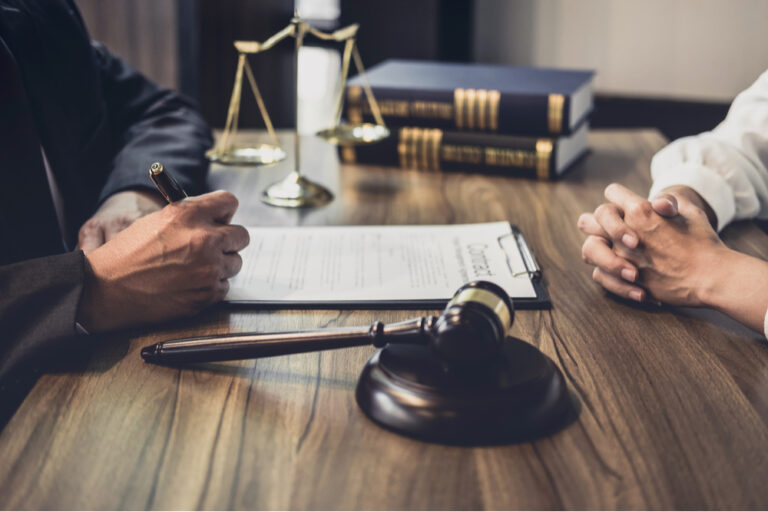 Going through the loss of a close family member, friend or acquaintance is never easy. For business owners, the loss of a partner can create significant logistical challenges on top of the emotional heartache. Without a proper system in place, the unexpected death of a business partner could undermine the future of the company.
It is crucial that you plan ahead, with a clear and directed focus on protecting business assets. A business continuation plan and a business succession plan can make an enormous difference. In this article, our Cortland business law attorney provides an overview of business continuity planning in Ohio.
Protect Your Business With a Comprehensive Business Continuity Plan
All business partners should have a comprehensive continuity plan in place. As explained by Ready.gov, a business continuation plan is a legal document that explains how exactly a company will continue its operations if there is an unexpected disruption—such as the loss of one of the partners. In other words, a business continuity plan is a protective measure that ensures that a company is in the best position to navigate sudden challenges and potential disruptions.
What Does a Business Continuation Plan Look Like?
A business continuation plan is not quite the same thing as a business succession plan although they are often used in unison. Indeed, an effective business continuity plan should likely include some form of business succession planning, particularly in a partnership, small business, or closely-held corporation. What a business continuity entails will always depend on the unique structure of the company. Generally speaking, this type of plan should address all relevant issues to ensure continued operations. Among other things, your business continuity plan may include:
Contingencies for day-to-day processes and business operations
Backups for all files, records, and other pertinent information
Clear protocols to ensure a business partner has access to accounts and records
A succession plan to deal with the transition of the deceased partner's stake in the business
Ultimately, business continuation planning is designed to prevent one partner's passing from destroying the company. Without a strong plan, chaos and irreversible damage may occur. For this reason, it is crucial that business partners work with an experienced attorney who can help them craft a plan narrowly tailored to suit their unique needs. With proper business continuity and succession planning, the company should be in a position to navigate difficult waters.
Call Our Cortland, OH Business Lawyer or Immediate Legal Help
At The Law Office of John C. Grundy, our Ohio business law attorney is a diligent and reliable advocate for business owners and entrepreneurs. If you have any questions or concerns about protecting your business through continuation planning, we are more than ready to help. Contact us now to set up your fully confidential initial business law consultation. From our law office in Cortland, our law firm serves clients throughout Northeast Ohio, including in Warren, Lordstown, Girard, and Youngstown.