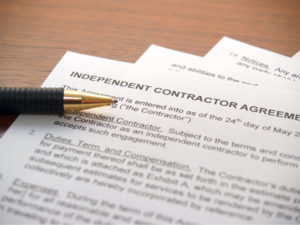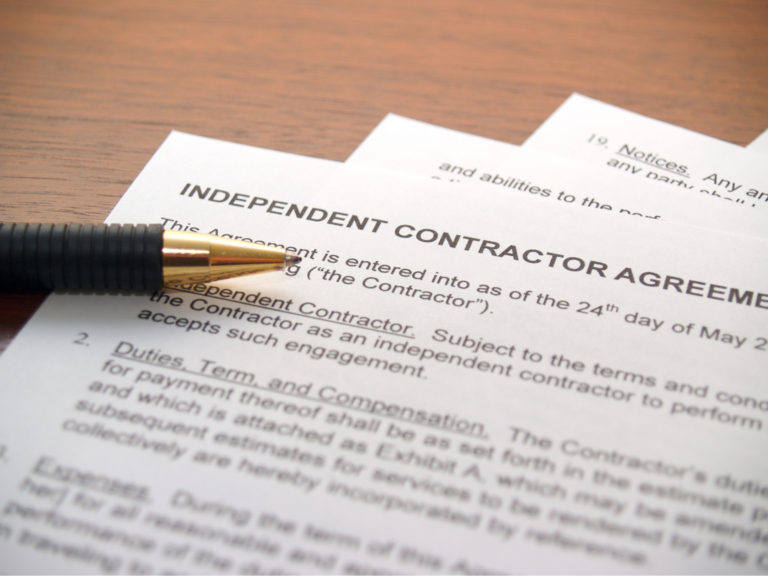 Many companies rely on services provided by independent contractors. According to comprehensive data published by the United States Department of Labor (DOL), approximately 10 percent of the American workforce is currently made up of individuals classified as independent contractors.
If your company works with independent contractors, you may want to put a written agreement in place. There are some important considerations to keep in mind when negotiating with independent contractors. Here, our Cortland OH business law attorney offers four useful tips for companies preparing for these negotiations.
Know Your Core Business Objectives
You cannot effectively negotiate a commercial agreement without first clarifying the core objectives of your business. Business owners and operators need to know exactly what they want to get out of the relationship with an independent contractor or outside consultant. A Cortland, OH business attorney can help you prepare for these contract negotiations.
Define the Details, Deliverables and Deadlines
Contacts are all about the details. A commercial agreement with an independent contractor should clearly define what is to be done, when it is to be done and what the terms for payment will be. Not only does the scope of the work need to be defined, but there should be a process for reviewing the work and confirming goods/services have been delivered in the proper manner.
Be Aware of State and Federal Employment Regulations
When working with independent contractors, companies in Ohio need to pay very close attention to state and federal labor regulations. This is one of the most important things businesses need to keep in mind when working with independent contractors.
You do not want to make a mistake that could result in the contractor being classified as an 'employee' for the purposes of state or federal law. Please note the intentions of the parties are secondary — whether or not a person can be designated as an 'independent contractor' or an 'employee' will depend entirely on their actual relationship with a business.
Consider Restrictive Covenants
Finally, you may want to consider including a restrictive covenant within an agreement with an independent contractor. More specifically, Ohio businesses may want to put a confidentiality provision within the agreement. If an independent contractor will have access to confidential information or important details about your business, you can use their contract to make sure strict confidentiality is preserved. In some cases, other types of restrictive covenants, including non-compete agreements, may also be appropriate.
Get Help from a Business Law Attorney in Cortland, OH
At The Law Office of John C. Grundy, we are proud to offer fully personalized, results-oriented legal representation to individuals and businesses. If you have any questions about working with independent contractors, our business lawyer is available to help.
To set up your free, strictly confidential initial consultation, please contact our legal team right away. With a law office in Cortland, we serve communities throughout Northeast Ohio, including in Trumbull County, Ashtabula County, Portage County, and Mahoning County.